Underlying business confidence remains strong in North West, despite Brexit uncertainty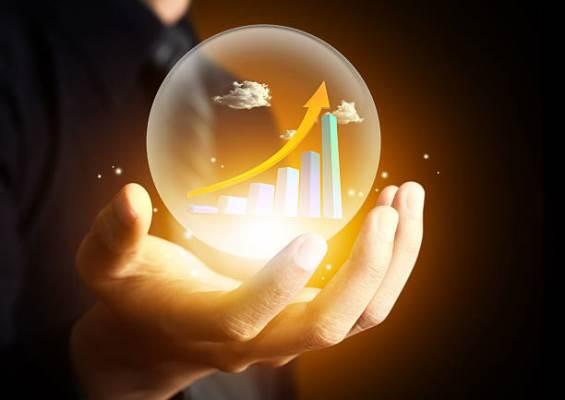 As the curtain falls on 2017, it's an ideal opportunity to take stock of the business climate in the North West and the outlook for 2018.
We've been speaking to clients from many sectors around the region, and the story is generally the same; there is anxiety and uncertainty about how Brexit will pan out and, to a certain extent, about the weakness of the current British government.  Similarly, there are concerns about the impact that a change of government may have on the business environment.
Yet, despite these worries, most of our clients are continuing to trade strongly.
It's as though there is a disconnect between the tone of the message – anxiety about the macro environment – and the reality of everyday business life, with most companies performing exceptionally well. Underlying confidence appears to be holding up well as we head into the new year.
The mantra appears to be: 'Ignore the noise and carry on'.
Looking ahead, we see a number of factors continuing to propel demand for senior finance staff over the coming 12 months.
Firstly, we see a trend for exporters to establish distribution centres or other form of presence in Europe for their products in preparation for Brexit. This is likely to drive an incremental need for certain finance roles.
Meanwhile, here at home, we see the steady flow of Private Equity transactions in the thriving North West market continuing unabated. PE houses, having raised huge funds which are yet to be invested, will continue to be busy combing the region for their next transactions.  Their activity will in turn fuel the recruitment of Chief Financial Officers and Financial Controllers in businesses which receive investment.
The North West is firmly established as a thriving centre for tech-based businesses. We see an increasing trend for these to expand rapidly, innovate and disrupt traditional markets. This will lead to more deals for businesses seeking to secure growth capital.
Finally, the SME manufacturing sector has experienced improving conditions during 2017, and we've seen increased demand for Finance Directors and Financial Controllers in these businesses. The upturn is partly due to sterling's fall in value following the EU referendum, which has made British-made goods more competitive on a global scale.
We see all these trends gathering pace in 2018.