SUCCESS BREEDS SUCCESS FOR PRIVATE EQUITY HOUSES IN THE NORTH WEST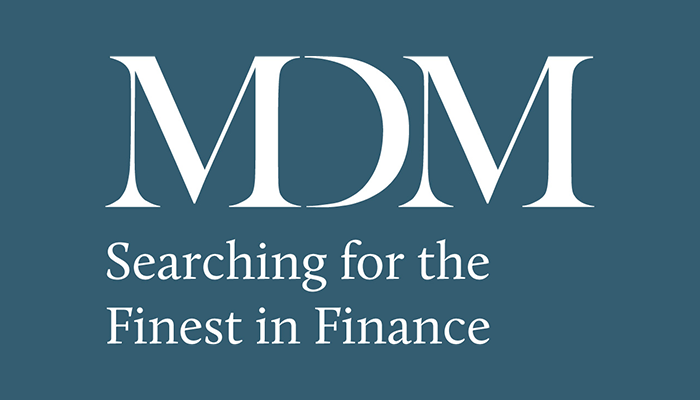 Private Equity houses from the UK and abroad are flocking to the North West to tap into a rich pool of investment talent, inspired by the success of their counterparts already operating in the region.
So far this year, we have seen Dutch outfit Waterland Private Equity Investments and Ardenton Capital from Canada open offices in Manchester, their first forays in the UK.
Other recent newcomers to the city include Lyceum Capital Partners, Primary Capital Partners and Foresight Group.
Meanwhile, over the last couple of years, established players have bolstered their teams, including the Business Growth Fund, ECI Partners, Infinity, Inflexion, LDC, Livingbridge, NorthEdge Capital, NVM and Palatine.
These developments have strengthened Manchester's position as the largest UK centre for Private Equity investment outside London.
A number of factors are driving this surge in Private Equity activity and recruitment in the region.
Excellent returns
Since 2014, greater economic confidence combined with low interest rates have helped mid-market PE houses in the North West to achieve excellent returns, and their success has provided the investment case for them to raise substantial new funds to reinvest in other growing companies.
The vibrant North West economy is home to a large number of successful mid-market entrepreneurial companies, which provide fertile ground for PE houses. Aligned with this, the momentum and achievements of mid-market PE firms is extremely attractive to entrepreneurs as they seek to secure funding for growth.
The success of established PE houses has raised the region's profile as an investment centre and has attracted new entrants from elsewhere in the UK, Europe and beyond, who have opened offices in Manchester to seek out their own investment opportunities.
Added into the mix is the fact that Manchester is geographically well-placed for sourcing deals across the UK. Investment professionals based here have no problem travelling to where opportunities present themselves.
These developments have driven significant PE recruitment, providing a wellspring of opportunities for investment executives, managers and directors, as well as portfolio managers.
There is a fantastic pool of talent in the north west to help PE houses build their teams and their portfolios.
Private equity-backed companies too are looking to benefit by tapping into some of the brightest financiers in the country to strengthen their senior teams, which in turn is drawing fresh talent to the region.
It's a virtuous circle which shows no sign of diminishing.