MDM HITS THE RIGHT NOTE IN HALLÉ'S SEARCH FOR NEW FINANCE DIRECTOR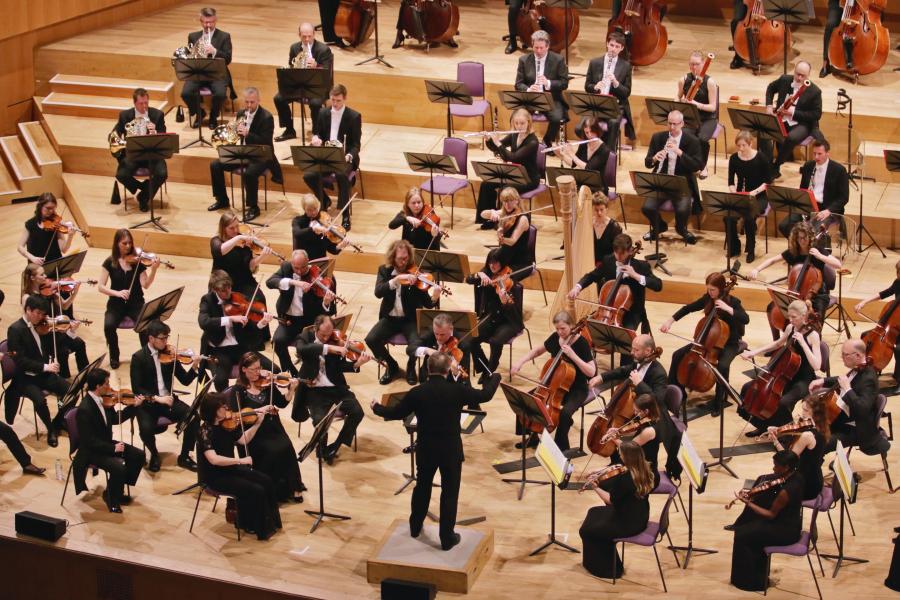 Manchester's Hallé Concerts Society has appointed a new finance director to take over from long-serving Val Hawkin following a search and selection process undertaken by MDM Resourcing.
Val's successor is Ruth Harkin, who has more than 20 years' experience of senior finance posts in the charity and public sectors.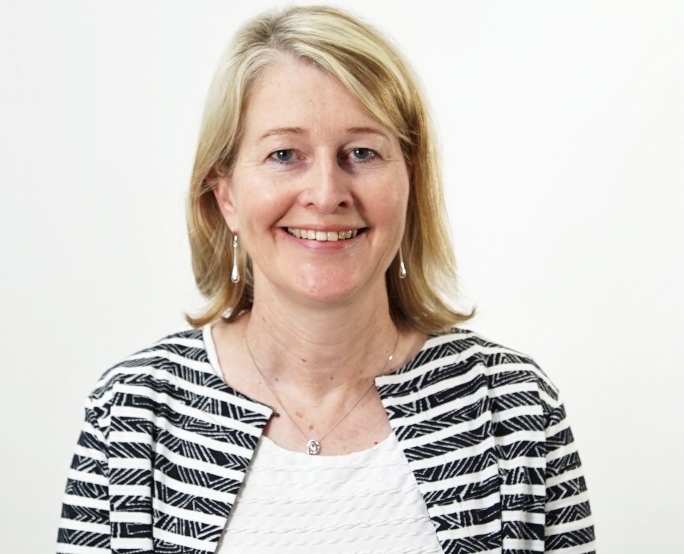 Most recently, Ruth was director of finance and support services at St Ann's Hospice. Her previous roles include ones at The Christie and the University Hospitals of South Manchester.
Val is continuing to work part-time with the orchestra to oversee the delivery of the Hallé St Peter's project in Ancoats, Manchester. The scheme will see a former church transformed into a rehearsal, performance and educational facility.
MDM director Daniel Mesrie said: "Ruth's qualities make her the ideal person for this pivotal role. She is very strong technically, has an excellent track record in the not-for-profit sector and has superb leadership and people skills.
"The Hallé is a prestigious north west institution and the role was very well-received by candidates. It was a pleasure working with the Hallé's senior leaders throughout the process to ensure we were able to select the right person."
Hallé chief executive John Summers said: "Val has been our finance director for 16 years and has seen the orchestra through some turbulent times as well as outstanding international success. She has been a key part of the Hallé's progress, and we are sad to see her move on.
"In Ruth we have found a fantastic replacement. She is skilled in supporting trustees with excellent financial information and advice, and will ensure the organisation is financially sustainable and well-placed to deliver its artistic, educational and social objectives.
"The role of finance director is central to our continued success, and we are confident Ruth will be a huge asset to the Hallé.
"Working with MDM was terrific, and their knowledge of and enthusiasm for the sector made the whole experience a revelation in how to recruit staff well. I can't recommend them highly enough."
Ruth said: "I'm really excited to be taking up this role and joining the brilliant team that supports the Hallé orchestra. It's an iconic institution in Manchester. Whether you are a classical music fan or not, everyone in Manchester has heard of the Hallé.
"It represents so many things – beautiful music, artistic excellence and Manchester's history, as well as its standing as a modern European cultural centre.  
"And the Hallé doesn't stand still, which makes it a great organisation to work for. I'm really looking forward to working with the trustees and senior management team to ensure a successful and sustainable future."
The Hallé employs over 80 full-time musicians from 14 countries, as well as administrative staff and freelance musicians, soloists and conductors.
It has an annual turnover of £9m and a board comprising eminent north west figures including David McKeith, formerly regional senior partner of accountancy giant PwC, as chairman, and Brandon Leigh, group FD of PZ Cussons, as deputy chairman.